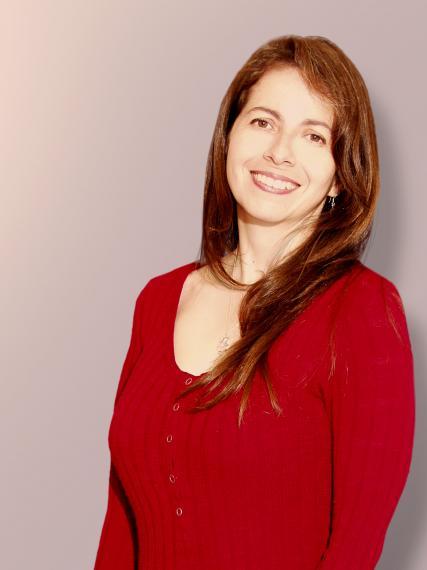 Written by: Omorowa Eguakun, MA
Through her work in theoretical nuclear astrophysics, Prof. Liliana Caballero is using stars to make the world a better place.
Caballero studies the dense matter found in the collapse of massive explosive stars. By studying the behaviour of environments far away, she says we can make connections about stellar matter and nuclei produced on earth. Ultimately, that knowledge can help us solve long-term problems here like treating cancer or generating energy.